VP Homes
OVER 50+ YEARS COMBINED EXPERIENCE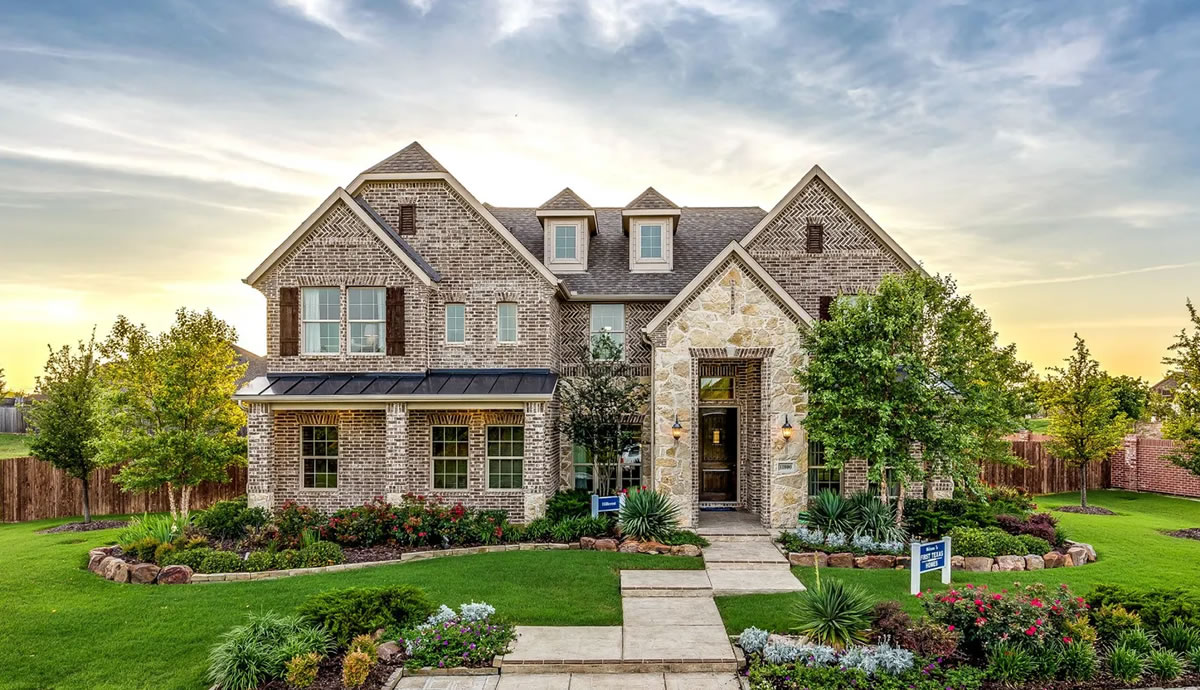 Our unique approach to new home building in Utah allows custom changes to our floor plans and ensures that each customer receives a custom-quality home at a production builder price. For over a quarter-century, we've been building on the cornerstones of exceptional quality, superior design, absolute value, and unsurpassed customer service.
With VP Homes, you will get everything you have been looking for from exceptional quality to energy-saving construction, superior design flexibility and, most importantly, the absolute best new home value.
MORE ABOUT US
OUR GOAL
We build exceptional homes on the foundation of these quality relationships. Each one reflects our perspective that we build homes we'd want to live in. We apply innovation, craftsmanship, and attention to detail that provides an appealing, functional, and comfortable home.
LEARN MORE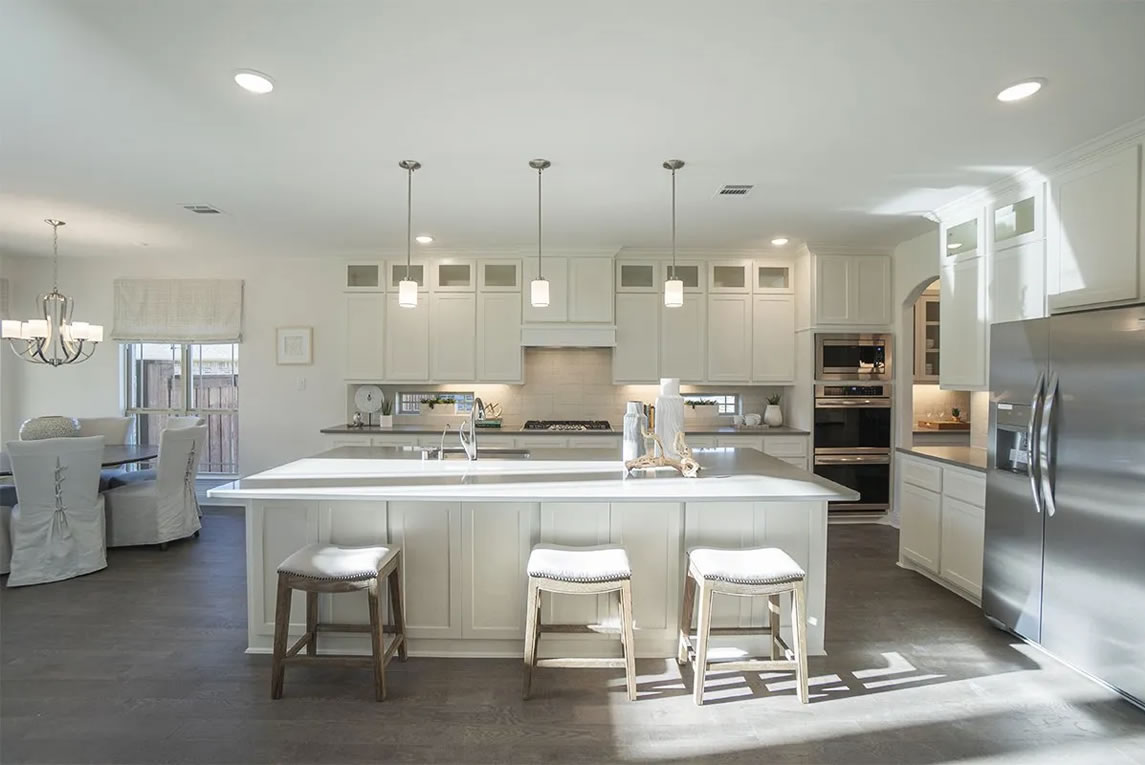 AT VP HOMES,
OVER 55 YEARS OF
HOMEBUILDING EXCELLENCE
We build in desirable locations that provide easy access to excellent school districts and the amenities you need and want.
We're here to help you every step of the way, from selection through closing and beyond.

HAPPY CLIENTS
This has been the easiest home buying experience we've ever had. I will recommend VP Homes to all of my friends and family who are interested in purchasing a new home. The team at VP Homes has been incredible! Simply the best homes option.
- Alan Jimenez
READ MORE
PROJECT PORTFOLIO
While home designs and construction methods have evolved and advanced over the years, we've maintained our high standards for integrity in every relationship—with our homebuyers, partners, team members, and tradespeople.
VIEW ALL PROJECTS